Hand-made in Italy
The production of Geelli products is artisanal:
each piece is created individually, with mostly manual techniques.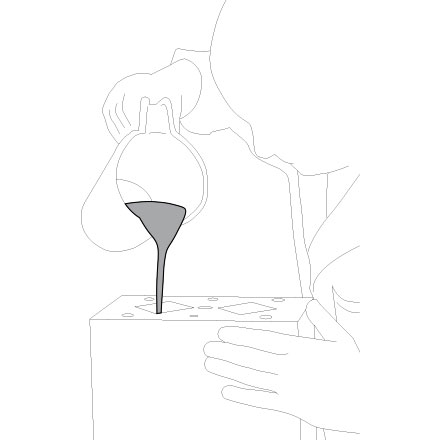 Polyurethane gel is poured into an aluminium frame.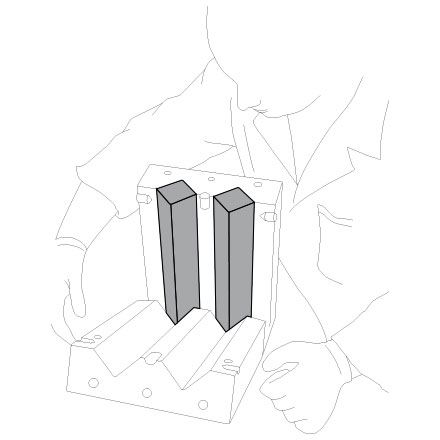 After a certain amount of time, necessary for the gel to solidify, the product is extracted.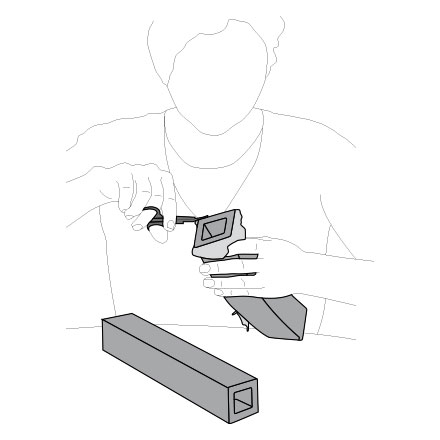 The product is finished by hand and accurately checked before the packaging.